AASPI Holds Slightly Modified Golf Outing in 2020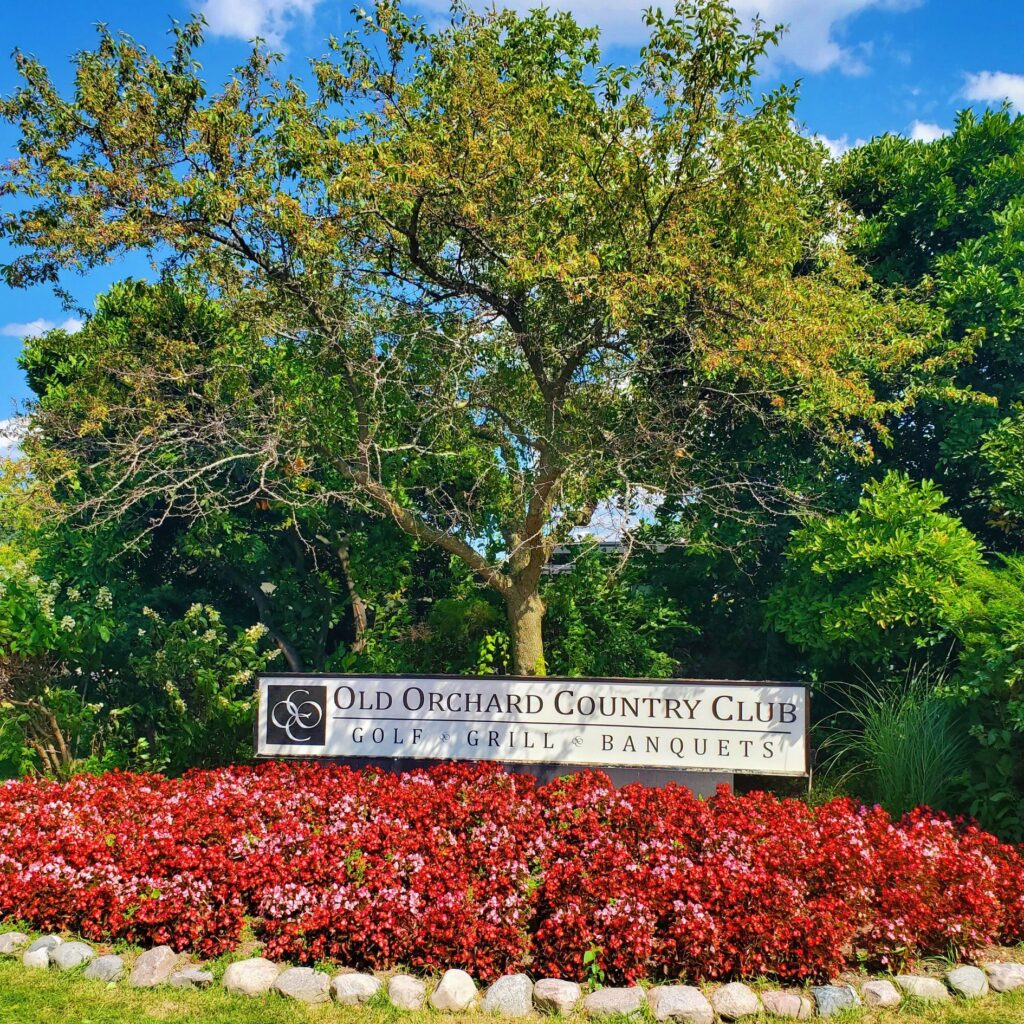 On September 3rd, the Alliance of Automotive Service Providers of Illinois (AASPI) held its annual golf outing, though this year's event was "slightly modified," according to AASPI Executive Director Brian Wojcicki. "While Illinois like most of the nation has certain requirements and recommendations for gatherings, the golf course was great to work with and members were understanding. Sponsors and suppliers were still able to exhibit and connect with golfers out on the course, and we were ultimately able to provide an opportunity for the industry to come together in a safe, enjoyable day."
The 18-hole golf outing was held at Old Orchard Country Club in Mt. Prospect, Ill. and attracted over 100 industry professionals for a day of games, food, fun and prizes. Funds raised support the work of AASPI, in addition to some proceeds being donated to Misericordia Heart of Mercy, "Providing continuum of care for people with developmental disabilities."
Golf Outing Chairman Nick DePaul of Parkville Auto Body coordinated the event with help from AASPI board members Paul Mason of AutoNation and Paul Casey from Hawk Auto. This year's giftbags were sponsored by AutoNation, Bionic Auto Parts & Sales, Hawk Auto, Jack Phelan Chrysler Dodge Jeep RAM, Mopar, PPG, Pugi of Downers Grove, and Team PRP.
In addition to AASPI's platinum sponsor, Fix Auto USA, the annual golf outing was sponsored by AkzoNobel, Axalta BD, BASF, Enterprise, PPG, FinishMaster, Mobile Auto Solutions, LLC, Micro Auto Paint & Supply, Jack Phelan Chrysler Dodge Jeep RAM Mopar, Sherwin-Williams Automotive Finishes, ABC Auto Parts, BankcardAnalytics, Gold Coast Auto Body, Mayer's Collision Center, Inc., National Coatings & Supplies, Single Source, Inc., Hawk Auto, Erie-LaSalle Body Shop, and Parkville Auto Body Inc.
Wojcicki expressed gratitude for the support of the event sponsors: "Thank you to our annual sponsors who help make this event and each year run well. We will continue providing opportunities for industry members to come together as we prepare for a productive year next year."
For more information on AASPI, visit aaspi.org or the AASP of Illinois Facebook page.