How to Drive Sales with Contactless Service Explained by Jamie Cuthbert of AutoServe1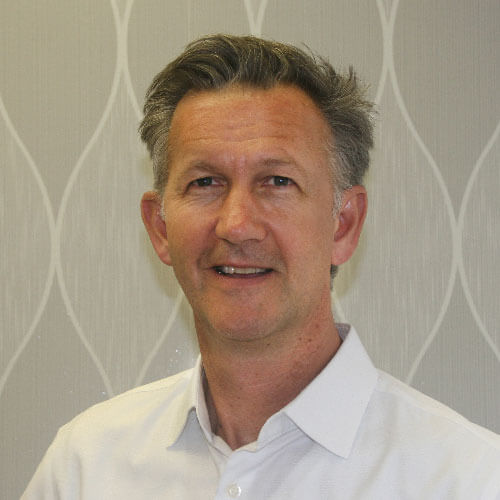 "The key to succeeding in this market is to deliver 'contactless' or 'touchless' service fast. The customer drops off the vehicle outside. The shop inspects the vehicle, sends a digital inspection report, gets approval, does the work, takes mobile payment, and returns the car. Contactless service delivered," AutoServe1 Founder and President Jamie Cuthbert expressed in his "Contactless Service" presentation during Kukui's 2020 Virtual Conference.
Cuthbert began by explaining that increasing sales is the best way to drive up profits in a short amount of time. Citing the "Exceptional Company" research conducted by Deloitte Research, he shared the three rules that govern how exceptional companies think:
Better before cheaper. Be known for higher quality, not lower prices.
Revenue before cost. Higher revenue is worth more than lower cost.
There are no other rules. Make every other choice based on the first two rules.
Digital vehicle inspections (DVIs) are one option for increasing sales. According to Cuthbert, "Digital inspections with picture proof will boost trust and sales for both retail and fleet. DVI will drive your sales."
Examining DVI's impact on ARO over 600,000 invoices from 200 shops, Cuthbert reported an increase of 22% to the ARO with a DVI, while shops that sent the conducted DVI to the customer indicated a 35% increase. After demonstrating how a 20% sales increase could greatly increase a shop's bottom line, Cuthbert discussed the significant impact this makes for shop owners who are interested in selling.
"If you're getting ready to sell and have good processes in your business, that $100,000 increase to your bottom line will actually create $300,000 more value in your business when you sell, so you'll enjoy a higher profit on the sale," Cuthbert explained. "If you aren't planning to sell your business, you can retain your earnings and reinvest in your business to support growth."
Cuthbert discussed market trends, including women as the fastest growing consumer segment, challenges related to better-built vehicles, and society's overall reliance on technology. There's also a painful trust gap for vehicle repair customers, which can be overcome by ensuring their current experience is exemplary.
"We need to allow service advisors to build relationships with customers," Cuthbert recommended. "This is more about educating than selling. Send the customer a DVI report with photos, estimates and measurements, and let them digest it. They'll be educating and closing themselves because seeing the data alongside pictures and videos builds trust. Change up the game and move to DVI where it's possible."
Cuthbert provided demonstrations of the DVI with contactless service and text payment options as offered by AutoServe1. He said, "The estimator can see everything in real time so they can start building the estimate while the inspection is in progress. The report can be used to train customers and employees; it's all about making it easy to communicate."
"Getting the right DVI in place and understanding the recommendations will drive your sales through the roof and increase profit by 20 to 30%; shops that do a better inspection without sending it have seen a 22% increase," Cuthbert continued. "DVIs will also help you capture more work per visit, and if you ask for an email address to send the inspection, 90% of consumers will provide it because they now know why you're asking. Look around and you'll see that everyone wants this type of technology, so give your customers what they want and take a step forward now with digital inspections."
For more information on AutoServe1, visit autoserve1.com.