Are you looking for a writer to help turn your thoughts into clearly communicated words?
Writing content can be difficult when you're busy running a business, but I'm here to help! With over 15 years of writing experience, I'm excited to work with you to create the content you need whether that is articles, website content, blogs, book reviews or marketing materials.
While working on your project, I do my best to step into your shoes, understand your target audience and speak to them in your voice. Whether you prefer to provide minimal direction or if your personality demands a more hands-on approach (I definitely understand the desire to maintain control of as much as possible!), I guarantee that the final product will be exactly what you need to enhance the success of your business or reach any other goal you have in mind.
Let's talk about what you need today!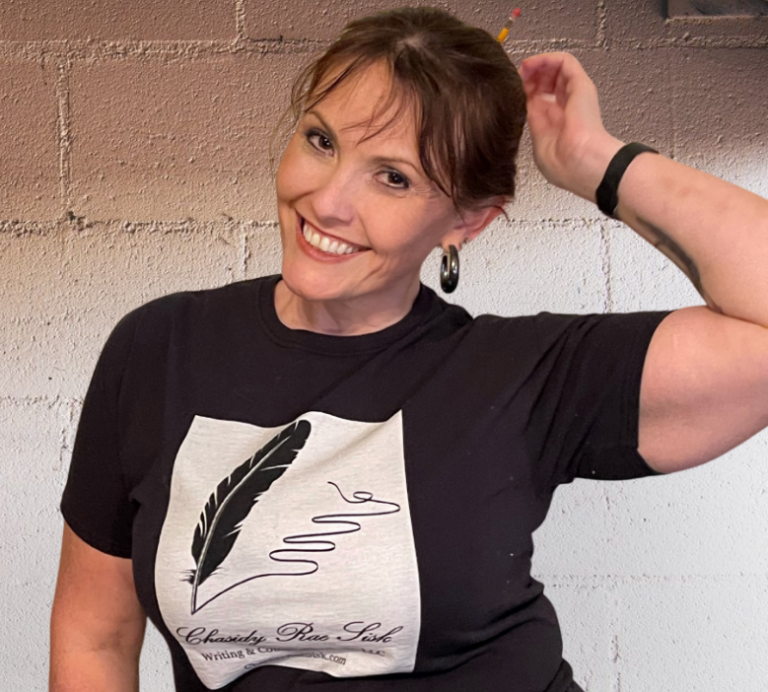 My task which I am trying to achieve is by the power of the written word, to make you hear, to make you feel–it is, before all, to make you see. That–and no more, and it is everything.