Changing of the Guard: IGONC Welcomes New Executive Director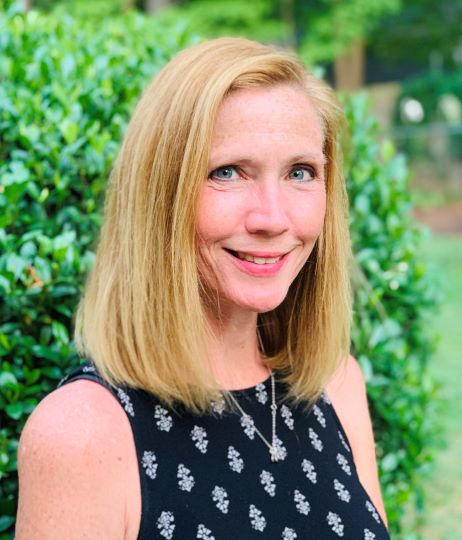 After 15 years of serving as the Executive Director of the Independent Garage Owners of North Carolina (IGONC), industry veteran Bob Pulverenti has announced his retirement, effective August 1st. Although Pulverenti intends to continue with IGONC as a consultant on special projects, he's ready for retirement: "After 50 years in the industry, I just felt it was the right time to leave. Many executive directors stay on too long and are ultimately fired. I wanted to leave the position on my own terms. After I take a few months off, I'd love to get involved with professional motorsports."
Tricia Sauls, formerly IGONC's Associate Executive Director, will be stepping into the role and guiding the association forward. Pulverenti stated, "I'm confident Tricia will do a great job and just bring a new mindset to a changing industry."
Sauls first joined IGONC in 2015 after responding to a help wanted ad for a social media specialist. Over the past five years, she's learns a lot about the association and its history. She shared, "I've had the benefit of working directly with Bob and our board over the years, and I have a good understanding of our aspirations for the future while still being respectful of our rich past. I've helped develop the programs we're taking into the future."
Since Sauls joined IGONC, the group has grown its annual ASTE trade show and kicked off the NC Apprentice program, which she hopes "will continue growing to ensure our members have well-trained and capable technicians to join their teams. We are also going to increase marketing efforts to raise awareness in younger automotive and collision professionals in relation to the benefits of working for independently owned shops."
Looking to the future, IGONC plans to improve the use of its current technology to "make it easier for members to get more out of their membership with less effort. We want to increase the connection between our shop owners, vendor members, and sponsors, so that we can better support each other and grow together as an industry," Sauls explained.
Due to COVID-19, IGONC has postponed its 2020 ASTE until November 20-21. In the meantime, the association is focused on updating vendor programs and "making sure we are offering as much value as possible to our shop owners, as well as vendor members, trying to save those shop owners as much as possible. As we move forward, we're eager to expand the ASTE event to be able to offer even more training and networking opportunities."
Looking back at the past five years, Sauls concluded, "I started at IGONC with no real expectations, other than doing a little marketing. I ended up surprised and grateful that I found my place in an industry filled with amazing people, consistent growth, and an eye on the future. Knowing I'm making a difference in the lives of small business owners, vendors who've supported the association for a long time, and students looking to fulfill their future aspirations – it gives me a great feeling at the end of the day that I'm doing something meaningful. I'm so excited about the direction that IGONC has taken and can't wait to see what the future holds!"
For more information on IGONC, visit igonc.com.