Earn Her Business: A Guide to the Female Consumer for Collision Repair Shops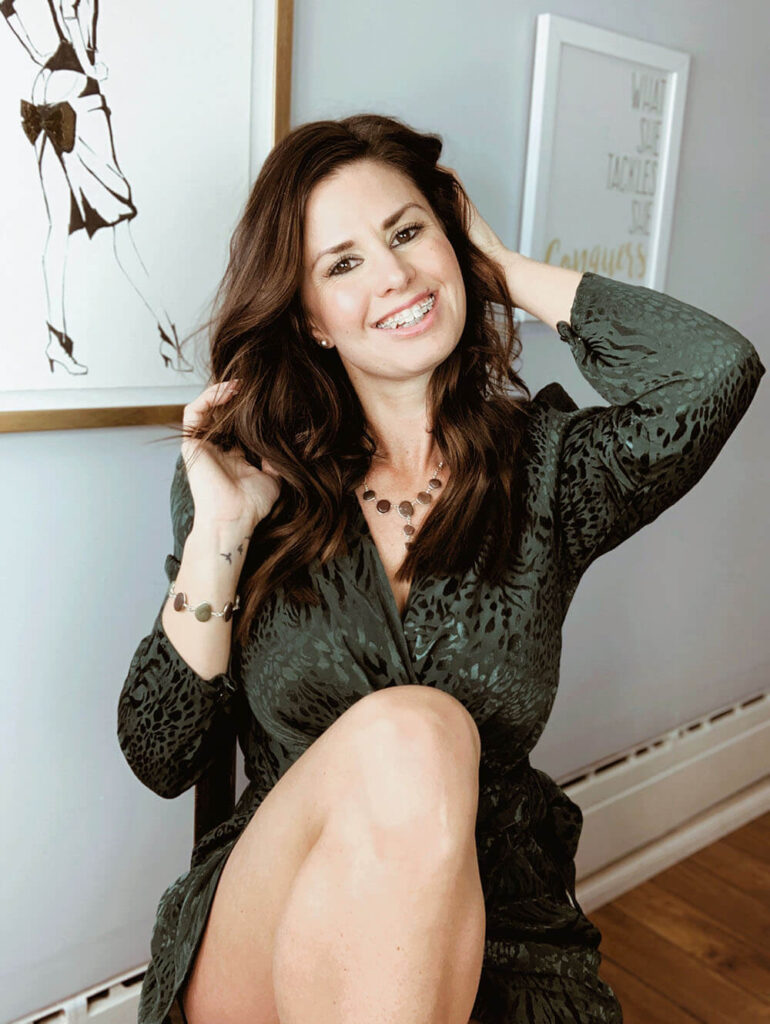 "You have to look at the female as a consumer and recognize the differences between men and women – why do men buy compared to why do women buy," said Katie Mares, Author, Keynote Speaker, and Brand Experience Expert, during ASA's Bonus Webinar Wednesday on June 3, entitled "Earning Her Business: A Guide to the Female Customer." Mares discussed women's impact on businesses, the physiological differences between men and women, and how to provide the connect that women crave as well as how to cultivate a culture that female employees want to work in.
Women are the biggest consumers and chief purchasers in most households, influencing 90% of household purchases, and women make 65% of all automotive service decisions. Over 9 million businesses are owned by women, employing more than 8 million people and generating $1.4 trillion in sales. According to Mares, "Women control nearly $30 trillion in worldwide spending. She is the world's economy. Women are the most influential consumer you have."
Unfortunately, 85% of the world's executives are still men, leaving an experience to be designed by men for men which creates a situation where 91% of women feel misunderstood by advertisers. "How can you fulfill a female consumers' wants, needs and expectations if you don't understand her?" Mares asked. "When making purchasing decisions, women experience the same feelings as when she is falling in love, with hits of dopamine, serotonin and oxytocin, so make sure she falls in love with your brand to create trust and generate the bonding hormones."
Discussing the physiological differences between men and women, Mares explained that women's limbic brain, the portion that controls emotion and memory, is twice the size of a man's limbic brain. Women also use both sides of their brain to communicate, and they crave connection, so developing a relationship with your sales associate is important to the female consumer's purchasing experience.
Because most automotive experiences are transactional, it's important to turn the transaction into an interaction to secure female customers. "How she feels about the experience she is having will dictate whether or not she says yes to the purchase, whether she refers you, and whether she has a positive interaction," Mares said. "Interactions allow you to create relationships and build trust, developing a positive buffer for when we drop the ball. For every negative interaction, it takes eight positive reactions to balance it out, and if you lose trust, she'll go to another shop. You have to develop real relationships to earn her trust and secure her business."
Mares next explored five steps to earning business from female consumers. The first step is to understand the decision maker. Citing a survey of 300 organizations and 3000 shops, Mares noted that 80% of organizations believed they provide exceptional customer service, but only 8% of customers shared that belief. According to Mares, "There's a huge disconnect between what we think we're doing and what customers feel they're receiving. Your opinion doesn't matter when it comes to the customer's experience. Her feelings are ALL that currently matter. Her perception is your reality, so ensure you're providing an experience she can't live without."
Mares continued, "Women want to be understood as a woman first and as a consumer second. Women are approaching different stages of life at different ages these days, so talk to her about her needs, fears and goals. How are you going to help her achieve her needs and goals while reducing her fears?"
The second step is journeying through her eyes. Women see things differently than men; they care about all the senses when shopping, while men crave a utilitarian atmosphere that allows them to get in and out quickly. Mares suggested that shop owners walk through their businesses with a female front-line employee to ask what she sees and adjust as necessary to improve the female customer's experience.
"How a female consumer feels is extremely important," Mares stressed. "It matters how she feels, so capitalize on your ability to create experiences that put positive moments into her days that she'll feel good about. If you create an experience she feels good in, she'll pay more for the services."
Creating real relationships, using compassion and empathy and genuine engagement, is the third step. Women talk about everything with their friends, and if she has a positive experience in a shop, she will share that story and create an awesome sales funnel for the business. Because women are born with a high EQ, the fourth step is training for EQ. "Hiring skilled women is beneficial because they know how to connect and create those relationships, but men can combat their natural deficiency if they receive training and coaching," Mares noted. "Tap into the emotional hub of women's brains by creating those relationships."
The final step in earning female customers' business is being consistent because consistency builds trust and keeps customers coming back.
In the automotive space, it's extremely difficult to attract, hire and retain a female employee, according to Mares, who added, "Women want to do business with businesses where they can see themselves working, and female employees are the best at creating relationships. Cultivate a culture where women feel secure working, and that culture will permeate to the consumer. Your happiest customer is only as happy as your happiest employee."
To attract, hire and retain female employees, shop owners must start by accepting that women are different than men, and then they have to decide that diversity is important. Next, they have to get their employees to buy into a diverse work atmosphere and culture. Shop owners should rethink the benefits they can offer to attract women and also create a supportive culture where women aren't reprimanded for speaking up.
One of the most important things that shop owners should do when interested in attracting female employees is to review their job descriptions. "Men look at a list of requirements and feel confident enough to apply if they satisfy about 60% of the items, but women only feel confident enough to apply if they meet 100% of the qualifications," Mares said. "Make your qualifications realistic and reasonable to encourage women to apply; they have to see the ad and believe they can actually do the job. Consider whether your wording is transactional or emotional because women will respond more to emotional words since they want to know that the company cares. Offer on-the-job training, and flip the job description to focus on the soft skills upfront."
For more information on ASA's scheduled Webinar Wednesdays, visit asashop.org/webinars.