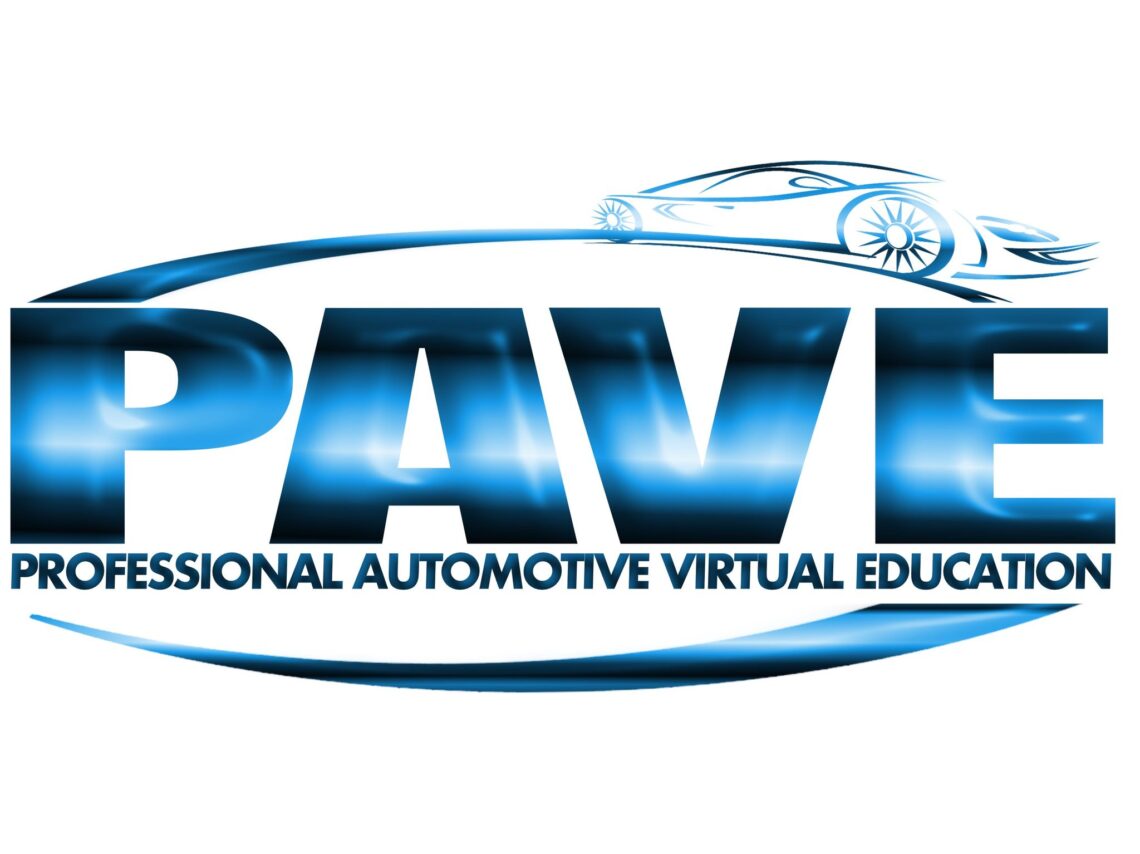 Paving the Path: Industry Organizations Collaborate to Produce the Ultimate Virtual Training Event
by Chasidy Rae Sisk
Few collision repair industry events have taken place this year, leaving a gap in training and networking opportunities for many shop owners and their employees. Seeking to close this gap, over a dozen automotive industry organizations collaborated to create the Professional Automotive Virtual Education (PAVE) Training event, scheduled for January 8-10, 2021.
Jeff Lovell, PAVE event chair, President/Executive Director of ASA Northwest, said, "By providing this event virtually, more industry professionals can take advantage of the training without the cost or risk of travel and lodging, especially during these uncertain times."
"This ULTIMATE training event brings quality training to the comfort and safety of your shop or home. By creating virtual training opportunities, PAVE bridges the gap to develop modern-day connections. PAVE represents a new way of training."
PAVE promises to deliver over 45+ live training sessions, taught by the industry's leading educators and designed for shop owners, managers, service advisors, technicians and collision professionals. All training sessions will be recorded and available for registered attendees on-demand for six weeks after the event.
Industry associations that are coordinating the event include the Automotive Service Councils of California (ASCCA), Northwest Automotive Trades Association (NATA), the New England Service Station and Automotive Repair Association (NESSARA), TST Training, and Automotive Service Association (ASA), as well as affiliates ASA Ohio, ASA Pennsylvania, ASA Northwest, ASA Texas, ASA Illinois, and ASA Florida.
ASA Ohio Executive Director Matt Dougher shared, "We're all very excited for the inaugural PAVE Training event."
PAVE Training is powered by CTI-WTI and Worldpac.
"Don't miss out on the biggest virtual training event in the auto repair industry PAVE" urged Worldpac Training Manager Mark Warren. "In an unprecedented move, the best auto repair associations have joined together with the top instructors and vendors to bring you PAVE. The three-day event is packed with four-hour technical classes and two-hour business management classes with downloadable handouts. Join us, and invest in your future through education!"
In addition to CTI-WTI, some of the event sponsors include Advance Professional, AESwave.com, Advance Professional, ATI, autotext.me, BOLT ON TECHNOLOGY, Collision Hub, Hunter Engineering, Diagnostic Nation, Collision Advice, asTech, Broadly, Facepay, ZF Transmission, and Kukui. Additional sponsorship opportunities are available by contacting Jeff Lovell at 253-405-2661 or [email protected]
Registration for the three-day event is available at a cost of $249 for members and $299 for non-members. Group discounts for 3 or more attendees are available. For more information on PAVE, visit PAVEtraining.com or call 877.257-2100.