IGONC's "Don't Panic, Pivot!" Focuses on Marketing Strategies for the Rest of 2020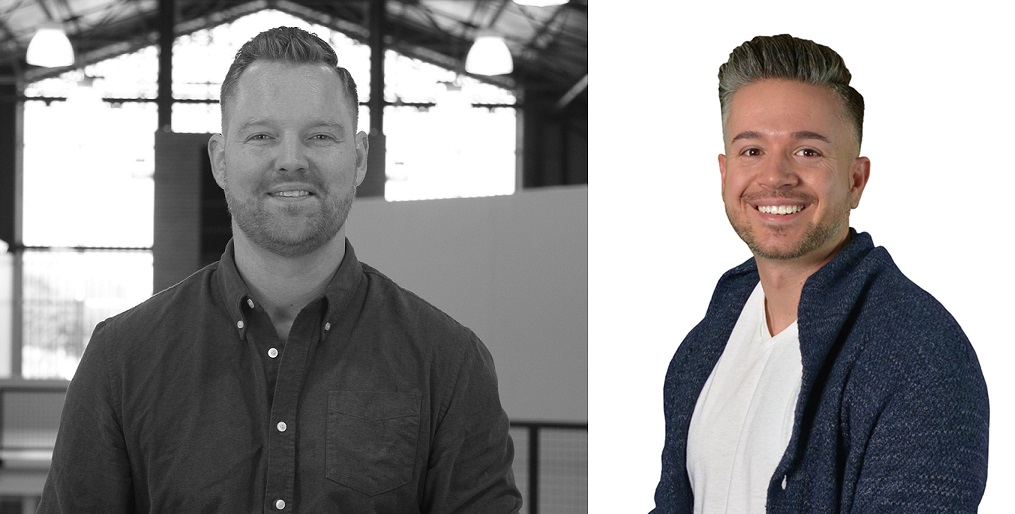 On May 19, the Independent Garage Owners of North Carolina (IGONC) hosted a Zoom discussion on the topic of innovating vs. surviving with PJ Leslie of Tekmetric and Autoshop Solution's Tony Mercury explaining "Don't Panic, Pivot!" Nearly 30 automotive and collision repair industry professionals logged in to learn about marketing strategies for the rest of 2020 and ways to stay ahead of the curve.
Mercury began by encouraging attendees to continue marketing. "Take advantage of less saturated marketplaces by being active and engaging on social media. Use videos to demonstrate your sanitization and social distancing processes. Make sure you keep your marketing budget; reallocating it to a different medium is fine, but stay on top of this. Think about the way you're doing things and change it up a bit if it's not working."
"Lead by example," Mercury urged. "You should be setting the standards in your local market, showing what other shops should be doing. You can't do nothing. Don't fall into kneejerk reactions. If you slow down on your marketing now, the accumulated loss at this end of this could be detrimental. As Henry Ford once said, 'A man who stops advertising to save money is like a man who stops a clock to save time.' Advertising is a relevant and essential part of your business."
Next, Leslie explored the importance of adapting to changing times by looking at Blockbuster Video and how they became irrelevant because they refused a subscription model that would have cost 12% revenue from late fees; instead, they lost all revenue. He also examined how music stores failed to compete with Apple just as many retail stores have lost revenue to Amazon.
"All of these usurping companies started from outside the industries they penetrated. Using an outside perspective, they asked how to make the customers' experience better, and they are examples for all industries to consider how things can be done differently to ensure the best experience possible," Leslie pointed out. "If you're embracing protectionism and staving off change, you're Blockbuster. Look to the future. History and the way you used to do things will be irrelevant. You have to be forward-looking and thinking."
American car culture has changed, and fewer people know much about their vehicles. People see their car as a tool, and the ownership of cars is different today than it used to be. Focusing on a making the transaction as simple as possible will improve the customer experience. "We should all be striving for a frictionless transaction; we have to be able to sell to the customers on their terms," Leslie said. "This is how we provide value to customers."
Leslie also discussed the important of investing in the best technology for both employees and customers. "If you want the best employees, get the best technology because this shows them that you're investing in the future. Independent shop owners are the backbone of this industry. Dealerships tend to lose customers once the warranty expires, so give them the same experience. This is a perfect storm for shop owners to figure out how to get and retain good help and provide customers with the level of customer service they've been accustomed to in prior experiences."
"A frictionless customer experience is paramount to everything. New generation customers aren't interested in building a relationship with their repair shop, but you can still do it with technology. Humanize your shop using videos," Leslie advised. "Predictability is also incredibly valuable to customers, and shops can ensure predictability by establishing processes to ensure the customer knows what to expect during each visit."
Leslie suggested that shops should not be the bearer of bad news all the time. Take picture of clean filters and good tread on tires to set a precedent of how vehicles are inspected each time they are in the shop, and use digital capabilities to communicate with the customer. According to Leslie, "Most people prefer text or email. This isn't just a trait of Gen X or Millennials; this is everyone – grandparents FaceTime and use technology. We were already seeing a definitive shift in this before COVID, but that shift has been expedited in recent months."
Concluding the presentation, Leslie encouraged attendees, "Think about the technology at your fingertips and how to step away from the old ways of doing things to pivot your business through marketing and processes. That's how you come out on top of this."
For more information on Autoshop Solutions' new strategy to help shop owners, visit Autoshopsolutions.com/don't-panic-pivot.
Visit igonc.com for more information about the association.