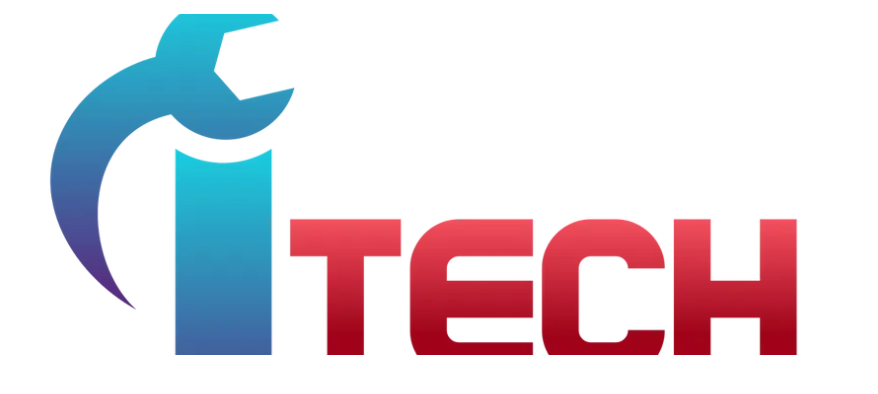 Itech Brings All the Business Tools You Need to Your Shop's Toolbox
By Chasidy Rae Sisk
Running a successful collision repair shop requires a lot more than just fixing vehicles – shop owners are running a business! Health insurance for employees, scheduling ongoing training, and recruiting new talent for the organization are just some of the responsibilities that present challenges, and exploring options in each category can be confusing and time-consuming.
After repeatedly witnessing member shops' frustrations with these matters, Mary Steele, executive director of ASA Florida, envisioned a way to help; she founded Itech "to put all of the business 'tools' in one toolbox, everything a shop owner needs from a business perspective, all in one place. The vision is to keep automotive benefits convenient, connected and complete," Steele explained.
"After watching the COVID scramble where everyone was searching all over the place for information, I decided to begin this venture as a way to wrap all that information together to save time and energy for shop owners, so they can focus on the vehicles in their care," Steele continued.
Itech offers one location for shop owners to obtain a variety of useful business tools. Offered benefits include group healthcare, life insurance, payroll, HR, 401k and more. Itech Connect is a money-saving credit card processor that offers rebate rewards. Members also receive three monthly coaching calls with an Itech consultant, and the staff at Itech will walk members through the options available for providing great staff benefits at affordable prices, no matter how small the shop.
While offering competitive benefits packages can help shops attract new talent, Itech doesn't stop there – members receive access to AutoHire Me and Find a Wrench. "Connecting the talent with shops has always been a challenge, and helping shops recruit new industry professionals is instrumental," Steele said.
Of course, education is also vital in the collision and automotive repair industries, and Itech rises to the challenge, offering discounted training through the Diagnostic Network and the Automotive Management Institute (AMI), as well as full membership in the Automotive Service Association (ASA), which provides "discounts on parts, management software, and everything else you need to run your shop," according to Itech's website. "Independent representation and advocacy are not offered anywhere else [but are] priceless to your business."
Itech identifies itself on its website: Your Automotive Family is who we are. Professionals who have been around for quite some time who believe in giving back and sharing what they have learned through training, experience and our extensive automotive network.
Steele boasts a lifelong addiction to the automotive industry. "I've been in automotive since I was 18, doing everything from parts delivery to bookkeeping, to owning my own shop, and ultimately becoming executive director of ASA Florida, which is my favorite role by far as I get to bring many benefits to the table to suit everyone's needs. That role and my role with Itech complement each other perfectly, and that's essential to me because I love what I do!"
For more information about Itech, visit myitech.org.