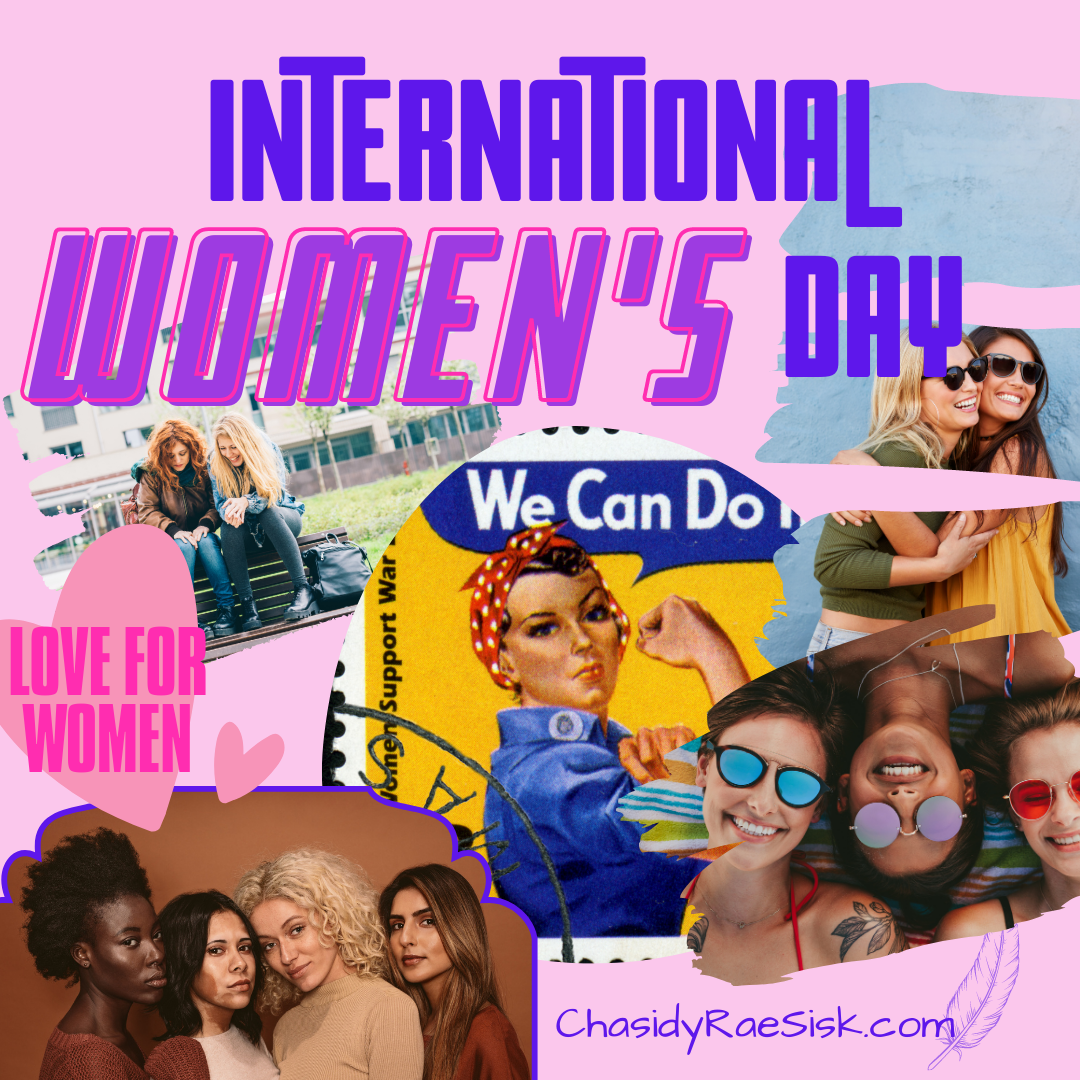 Women Encouraging Women in the 2021 Collision Repair Industry
by Chasidy Rae Sisk
Although the automotive industry is typically considered "a man's world," women have been impacting the automotive sphere since it began. In addition to financing the development of the Benz Patent-Motorwagen in 1885, Bertha Benz promoted the first automobile by taking the first long-distance road trip, proving the vehicle's capability. She also proved her capability, contributing to the vehicle's design by inventing brake lining, suggesting extra gears, and identifying solutions to other problems she encountered during her field test.
Mary Anderson created the first functional windshield wiper in 1903, and Florence Lawrence invented the first turn signal seven years later. In more recent years, Danica Patrick was the first woman to win the IndyCar circuit in 2008, and in 2014, Mary Barra was named CEO of General Motors, making her the first woman to assume that position for a leading global auto manufacturer.
Women continue to make waves in the automotive and collision repair industries, and in honor of Women's History Month in March, I spoke with several ladies who are using their influence to empower other women and girls to join the automotive ranks.  
The Influencer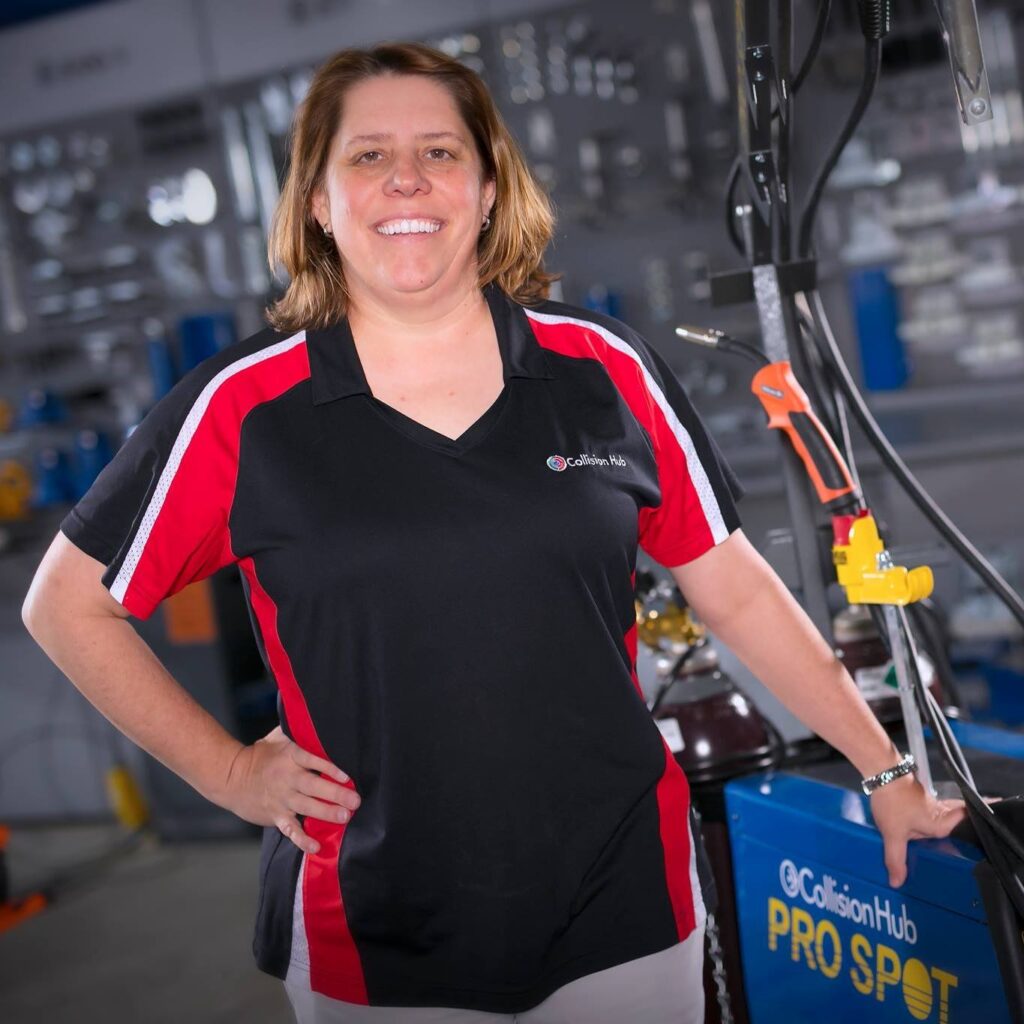 One of the most well-known and influential women in the collision repair industry, Kristen Felder, CEO of Collision Hub and Engage Target Media, was born into her family's collision repair business. "My mother literally went into labor in the paint booth," she shared. Intent on following a different path, she went to college, but what was meant to be a temporary job as a claims adjuster "turned into a passion for customers who have suffered a collision loss."
CollisionHub offers training and support for the collision repair industry, but Felder believes it's also about empowerment. "By giving differing opinions and processes a voice, it empowers others to know there is a way to be better and to do better for the consumer."
Felder has been honored with a variety of industry awards and serves as a role model for other women in the industry, but despite being "arguably the most visible and known public profile of a woman in the collision repair industry," Felder's abilities are constantly doubted. "Even today, if I make a statement or train on a topic, I'm met with questions of my competence: Do you really know this job? Have you ever really done the work? – questions or assumptions that no man in the industry faces in the exact same situations."
Anyone who has met her or seen her speak knows that Felder has no problem speaking her mind. She believes, "When woman seek to be agreeable instead of exceptional, it's easier for their voices to be discounted. Too often, women in this industry are afraid of rocking the boat, upsetting the status quo, [but] a seat at the table means you must use your voice!"
"People will make positive and negative assumptions about you because you're a woman, but I enjoy when people underestimate me," Felder said during the 2019 Women's Industry Network Conference. "When they don't count you in, you can do whatever you want and go as far as you want to go. Their assumption that I wasn't worthy inspired me to gain as much knowledge as possible. Now, I'll tell you what I bring to the table–I bring the whole damn table!"
The Collector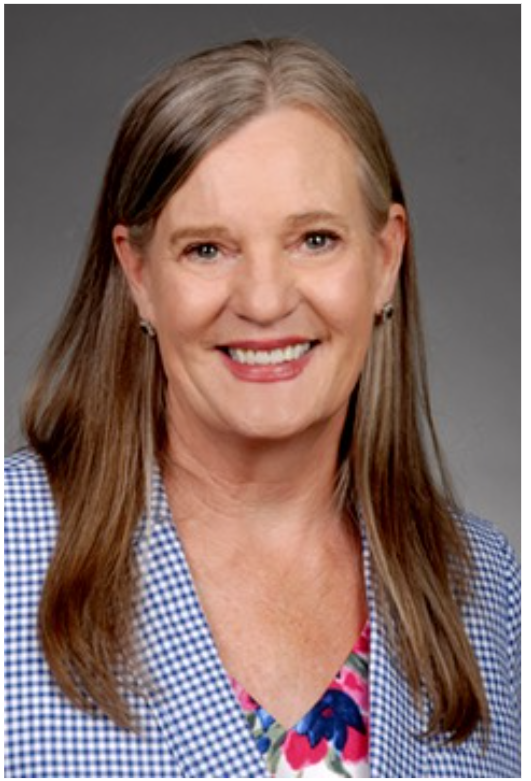 "I collect women," quipped Jody DeVere, CEO of AskPatty.com. Since entering the automotive workspace in 1999, DeVere has been involved with several women's organizations, including WIN and the Women's Automotive Association International, before co-founding Women in Automotive, which promotes education and networking for women in the industry.
AskPatty.com is a multi-service site that offers advice to consumers and marketing techniques for shops, specifically geared at "helping them gain more female customers and addressing those women's needs better. Women influence 80% of purchasing decisions. For the entire automotive industry, including mechanical and collision repair shops, women represent too large an opportunity to ignore in terms of customer influence."
"But there's two sides to that coin," DeVere pointed out. "We also need to be focused on bringing more women into the industry and helping them develop their careers. Women represent just over 26% of the workforce, and most of those women aren't in management or leadership roles. While it's great that we have ladies like Mary Barra of GM taking charge, having one in the pack doesn't solve the problem. When women do evolve as leaders, they're often labeled with unfriendly terms – and women do it too. We all need to accept responsibility and work together to solve this complex problem."
According to DeVere, "The major issues preventing women from entering careers in the automotive workspace is the pay gap and sexual harassment. Many small businesses are unwilling to invest in learning how to handle those situations; it's easier to simply hire men instead of women. Instead, we need to educate shops on best practices and help them adapt their cultures to prevent these issues."
The Consumer Advocate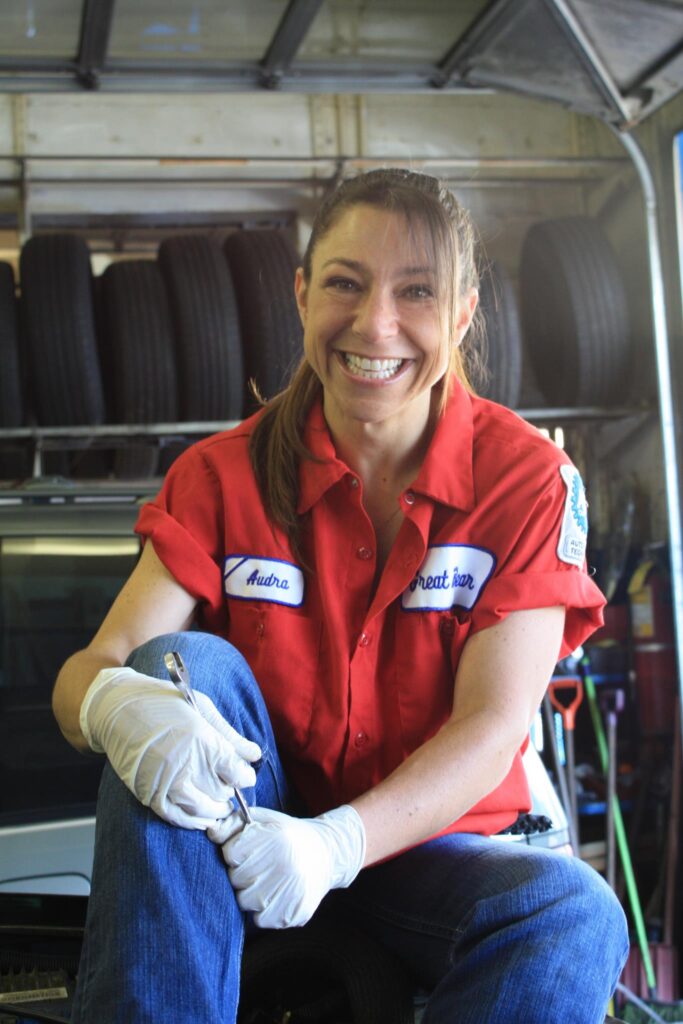 Audra Fordin, fourth-generation owner of Great Bear Auto Repair and Auto Body in Flushing, NY, also started life in her family's shop. "I was interested and hungry to learn. I absorbed it all, and I enjoyed working on and being around cars," she recalled. "Dad never had a son, so he took me under his wing, and I became the next generation of 'guys' who would do what the family did for three generations before me."
Fordin is also the founder of Women Auto Know, an organization that empowers female consumers by teaching them about their vehicles and proper maintenance, promotes automotive environments that embrace women, and dispelling myths about women and cars. According to the website, "Through education, community feedback, and peer to peer support, Women Auto Know, partnering with local auto shops across the nation, provides women everywhere with the confidence they need to save time, money and increase their automobiles' performance."
Women Auto Know achieves this goal by "helping people to think about cars in a non-intimidating way by correlating it to relatable things like food, sex and money," Fordin explained. "By demystifying the car, it is more friendly and fun, which encourages drivers to take better care of their vehicles, so they'll be safer on the road."
Although Fordin's expertise has been challenged because of her gender, but she believes, "male or female, it's the one who gets the job done who overcomes. By educating women on vehicles and the industry, we can empower women everywhere, transform the auto repair industry, and bring it up to the 21st century."
The Highlighter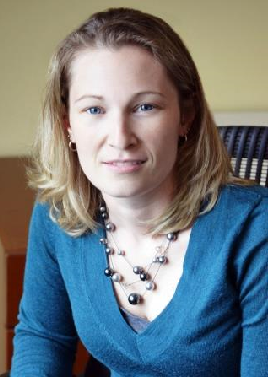 Jayme Blasiman has loved cars since she was a small child, helping her stepdad clean car parts. As a teenager, he helped her restore a 1967 Pontiac GTO convertible, and although she pursued a career in marketing and finance, when an opportunity to work in Safelite's project management office arose, "The opportunity to get into the automotive industry was very, very appealing to me."
In 2019, Blasiman founded Femcanic Garage, a podcast featuring interviews with women in the automotive and racing industries. Blasiman shared her goals: "With the Femcanic podcast, I want to highlight these amazing women in the automotive industry and give them a voice. I hope Femcanic Garage will inspire women, young ladies, and girls to pursue the wrenching and racing trade on any level they wish. Even if they never get their hands dirty, I want to spark their curiosity and give them full permission to explore the automotive industry without the apprehension of 'girls don't do that.'"
Blasiman also sits on Safelite's Advisory Council for Diversity, Equity and Inclusion. This group started in 2019 as the Safelite Women in the Field Team and expanded in 2020 to be more inclusive. "Safelite makes women in the industry a priority, but it's not just about women; it's about equity and finding a way to talk about topics like race and feminism in a productive, healthy way," Blasiman explained. "In both roles, I'm looking at what women in the skilled trades need that they aren't getting. I started doing this because there was a gap for me; I want to provide a one-stop shop for material that's specific to women in automotive."
While Blasiman has heard plenty of horror stories from women who have been subjected to various levels of discrimination, she passionately believes that women bring value to their roles in automotive and collision repair: "Don't cower or apologize for being there. Keep going, do the hard thing. It's women's responsibility to keep showing up and bringing what we offer to the table."
The Student Champion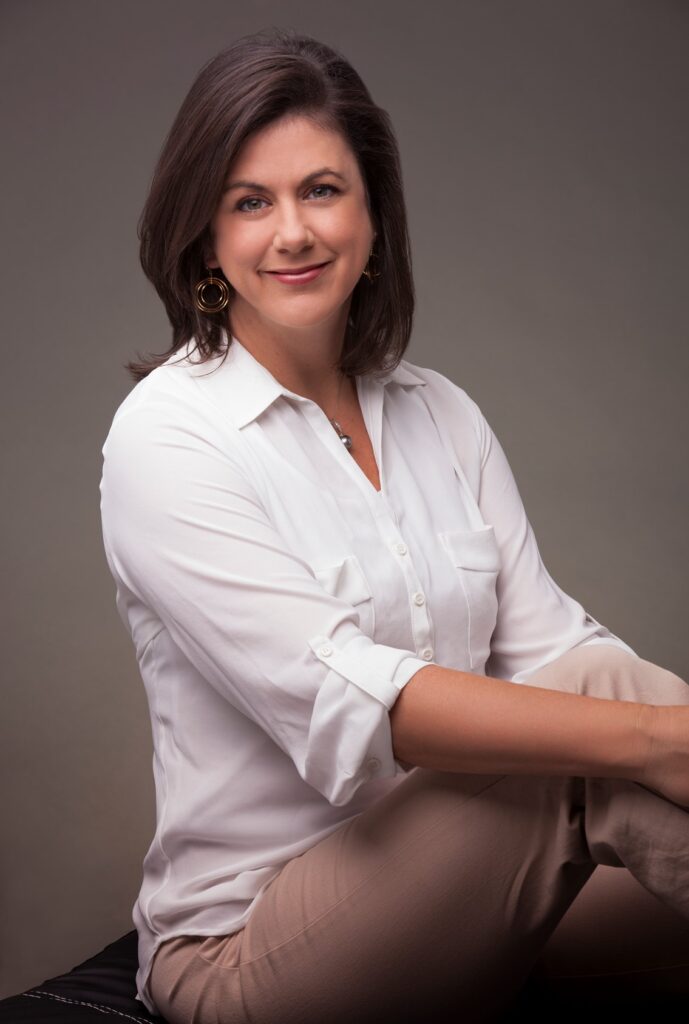 Since joining the TechForce Foundation in 2014, CEO Jennifer Maher has been "dedicated to helping young people explore and pursue careers as collision repair technicians. Collision repair offers amazing opportunities for people who love working with their hands, fixing things, and restoring life back into vehicles."
TechForce's mission is to "champion students to and through their education and into careers as professional technicians," which includes providing scholarships for those in need. Maher promoted efforts to attract more young women into the industry with the Women Techs Rock initiative, a series of videos with messages from some of the most famous female automotive professionals.
Although Maher has found the industry "wonderfully welcoming and open," she is "keenly aware that many women technicians have to deal with a whole host of issues in their positions, yet I'm proud that I recently received a standing ovation when I bluntly pointed out to a room full of over 400 industry professionals, mostly men, that they won't solve the tech shortage until we start talking to 52% of the population. They know it. They know we must embrace diversity to solve the challenge."
The Showcaser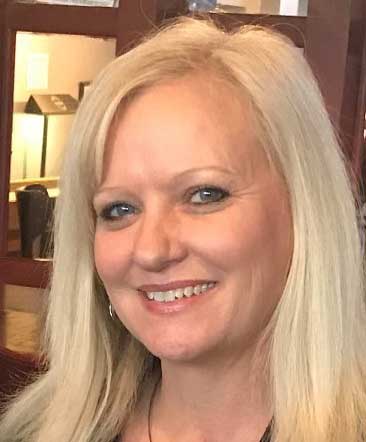 As the president of Women in Automotive & Collision (WAC), the St. Louis I-CAR Committee Chair, and Ranken Technical College's industry relationship coordinator, Shelly Jones strives to "assist students starting their journey into collision. Anyone mentoring or guiding people early in their career is making a huge impact on the industry. First impressions and experiences affect retention, so I am mindful of the experience that I am creating when I interact with people."
Jones acts as a liaison between the industry and the local vo-tech schools, helping to coordinate job fairs and create other promotional material to "showcase our industry to those that may not know about the career opportunities or that might have a negative perception of the industry. WAC is about creating industry career awareness on a local level – we are planting the seed for future talent."
While the automotive industry has offered her many wonderful opportunities, Jones nearly missed all that. "I had an opportunity to work for a body shop years before I did, but I refused the job because of my perception of the industry. I am thankful to have had friends along the way that proved me wrong," she shared. "The way that women perceive automotive is the biggest hurdle – we need to overcome these negative perceptions and create awareness so that women seek careers in the industry." 
The Association Leader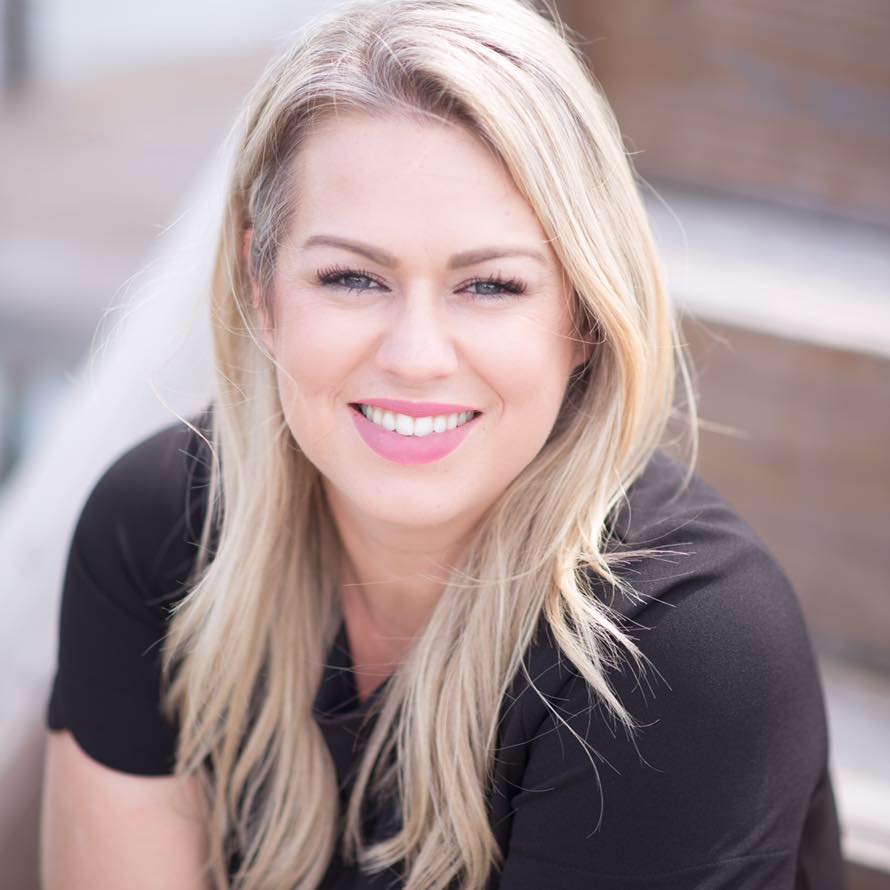 Jill Tuggle, executive director of the Auto Body Association of Texas (ABAT), dedicates her time to ensuring industry shops are performing safe and proper repairs for all consumers, through training and legislation. She stated, "ABAT members deeply care about the safety of our clients, and it is rewarding to assist small businesses and support these men and women who care so much for safe and proper repairs. I have had the privilege of spending time with Marcia Seebachan and hearing about what they went through as a victim of an improper repair. Being a champion for them at our state capitol and helping educate others on the issue is an ongoing duty of mine. Everything I do now is for the betterment of the collision industry."
Tuggle's experience in the industry has been very positive. "I feel well-respected by nearly everyone I have worked with. I believe your work ethic, integrity and overall demeanor will set the stage for how you are treated in this business and any other business in America for that matter. I am proud to work in this industry," she said.
So why does it matter if women are active in the collision repair industry workforce?
Starting with the most obvious reason the industry needs women in the workforce – the industry needs more PEOPLE in the workforce! "The tech shortage in the collision repair industry is incredibly serious, and we'll never solve it if we don't start welcoming half the population. Helping young women see themselves in the imagery, storytelling, mentors and experiences is vital in driving the pipeline of future employees. Shops need a diversified workforce to address and solve issues most effectively… it's crazy for shops to not have women technicians and personnel in plain sight to garner another level of confidence by customers for their business. It helps the bottom line."
From a consumer perspective, women like to see other women in the places where they do business. Fordin offered, "If more women are in the industry, the dynamics shift, and the odds of women being more comfortable bringing their car into the shop will be much greater."
According to Felder, "For any business to be successful, it must reflect not only their customers, but the community at-large. Decisions in this industry are often made through one filter, but diversity in every level of our industry will ensure we see and hear all voices. Women specifically often bring and place higher importance on empathy and inclusion, two traits our industry needs more of immediately."
DeVere agreed that those "soft skills" are vital in the industry. Many studies have demonstrated that women possess a higher emotional intelligence than men, but largely as a result of COVID, "EQ has become more important, and the industry has been more adaptive – there are new sensitivities with customers as well as employees, and we've been forced to look at these things and have meaningful, transparent, honest, sincere conversations. Sometimes, crisis begets growth and change."
"Women often bring a unique perspective and level of care to everything they do," Tuggle contributed. "It is important to have different perspectives and outside-the-box thinking. It's rare to see a woman in our business who came from generations of repairers, and that alone can break the cycle of repetitious thinking. I love to see brave women who are blazing a new trail. It's good for our business, but the best part is seeing what's at work inside of her, her passion – and that's contagious."
To Blasiman, "It just seems like common sense – both genders bring so much to the table, and when you only have half the equation, you're missing everything that women have to offer. Men have a lot of great attributes, but there's a level of detail, creativity, beauty and softness that women bring to the table, and when they're not there, that's all lost."