Rick White of 180BIZ Provides IGONC with Virtual Advice for "Dealing with the Virus Crisis"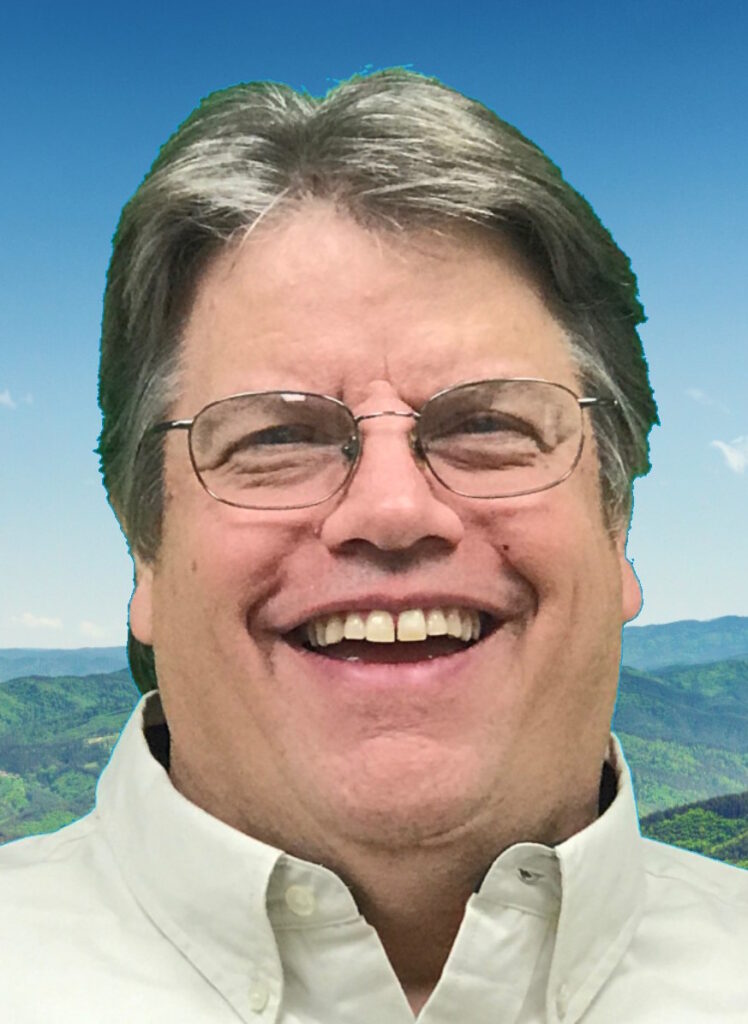 On April 21st, the Independent Garage Owners of North Carolina (IGONC) hosted a webinar featuring Rick White of 180BIZ who discussed "Dealing with the Virus Crisis." Held virtually in order to respect the requirements of social distancing, the meeting provided tips and information for running a shop during this stressful time. Over two dozen industry professionals tuned in to share their thoughts and ideas with their peers.
Associate Executive Director Tricia Sauls welcomed attendees and shared some association announcements before introducing White who began by stating, "Right now, we're in a situation that has never before happened, and it can really rock your world. This has changed how folks feel about happiness, security and life in general, so the most important thing you have to do is take care of yourself."
Shop owners in attendance learned the three most important things they must do during this pandemic. The first thing all people must do is take care of themselves. To do this, White recommended focusing on things that are controllable. "Everything that's in your control is inside your own skin," he said. "You need to have the ability to adapt to make sense of this, and to maintain control, it's helpful to establish daily routines that set yourself up with little wins throughout the day.
"Set your intentions and think about the things you are grateful for in your life; abundance starts with gratitude. There's always going to be challenges, but you have to be able to find the joy within the noise. Ask yourself how you can make a difference in someone's life today. You get to decide who you're going to be every day."
Providing additional examples of small victories throughout the day, White explained that this establishes a better mindset which is the most important step in caring for oneself. He cautioned attendees against spending too much time absorbed with the current news, and he stressed the importance of questioning what it really means before panicking.
While the situation with COVID-19 is tragic and horrific, White encouraged everyone to see the available potential, quoting Napoleon Hill: "Every adversity, every failure, every heartache carries with it the seed of an equal or greater benefit."
White added, "Often, the door shuts, and we're so busy staring at it that we don't see the open door behind us. There's a ton of potential in the collision repair industry right now. We've began cleaning more effectively, and we're offering more services to customers right now – I don't think all of this will go away because customers are still going to want these things. If you don't understand and believe the potential exists, you aren't going to work for it, and you aren't going to reach it. You can't prepare for something that you don't believe will happen."
After acknowledging the potential opportunities, shop owners must set expectations and goals to achieve and create their reality each day. "If you don't believe there's potential out there, you're going to prove it to yourself," White said. "When we can self-manage, it gives us strength, hope and power. You have to take care of yourself before you can give to others."
The next thing that shop owners must do is take care of their people. If furloughs become unavoidable, it's important to maintain constant communication to confirm intentions to restore their jobs since most people's anxiety levels are excessively high. White also recommended regular pulse checks with team members in the shop to identify where they are mentally and let them know where the shop is going.
"Constantly reassure your team using empathy and clarity," White advised. "Use your authority as a leader to share your plans and how they are going to help. There are three things you must bring to the table during these discussions: a sense of security, clarity and simplicity. Try to understand your staff and help them see a better way."
Because the human mind is only capable of focusing on three to five things at once, White recommended picking three things to improve, adjusting as needed when conditions change. He noted that this is a perfect time for shop owners to take a step back and look at what they are delivering, to whom and how. "Are you happy with how you're doing things, or is there a better way?" he asked. "Your standard is not what you say it is, it's what you tolerate, and this is a great time for a reset."
White encouraged everyone to help people feel as safe as possible, and he recommended making a "punch list" of items around the shop that need to be done, such as painting and servicing equipment, so that technicians know how to use their time productively after confirming no vehicles are ready for their expertise.
Another positive aspect of this pandemic, White believes, is that business owners are learning "It's not all about the customer. We're finally understanding that it's really all about the employee, because if we don't have the right people in place and we aren't taking great care of them, we're in trouble. One of the biggest problems for employees is that they feel unappreciated and insignificant to the business. Do what you can to help your people by making sure they feel seen and heard."
Finally, shop owners must take care of their business. White discouraged attendees from waiting it out because "cash is oxygen to your business," and he stressed the importance of establishing a contingency plan so that it's a measured reaction that is well considered beforehand. Asking about the cars in shop bays right now, White explained that it's important to take care of the work, and while many shops are experiencing a decreased car count, the average repair order has increased.
Shops need to evaluate their finances, looking at billed hours per day, hours per repair order and parts gross profit. "When we aren't taking care of ourselves or building up our team, we'll see those numbers erode," White noted. "As an industry, we've been reactive for many years, and now is the time to think proactively. Instead of staring at the folks who are unemployed, focus your efforts on the 88 to 90% of people who are still working. Many shops will go under, so you're on the stage right now and need to attract the attention of the busy people who need your services."
White recommended shops post several videos each week to let people know the shop is open and accepting repair work. To reach more potential customers, White suggested boosting the posts, expanding the parameters it reaches, and asking friends and customers to share the shop's business page on Facebook and other social media. The videos should demonstrate how the shop makes it safe, show empathy, and demonstrate the shop's credibility. Videos do not need to be perfect, but they should introduce the shop.
"The purpose of the videos is to let people know you're there, not to sell. It's all about expanding your reach," White explained. "This is something you should do for the rest of your business life, not just now. Use this atrocity to grow your influence in your market now, so when the economy picks up, you experience exponential growth. If you're not growing, you're dying."
Sauls reminded attendees that apprenticeship opportunities are still available, and shops interested in participating can contact via email: [email protected]. The association will host another virtual meeting in May. For more information, visit igonc.com.