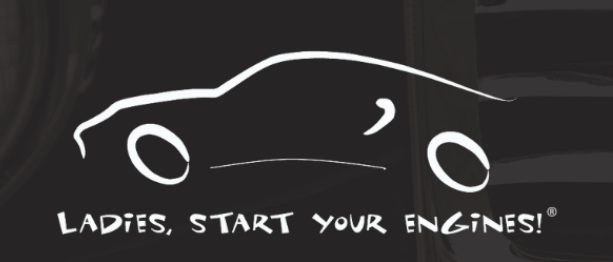 Ladies, Start Your Engines
Grateful that Lori entrusted me with writing website content for her awesome company. Check her out at www.ladiesstartyourengines.com!
Although women only account for 50.8% of the population and 50.5% of licensed drivers, ladies influence over 80% of car purchasing decisions. Yet over three quarters of females won't visit a dealership or repair shop unless they are accompanied by a man simply because they lack the knowledge and confidence to effectively communicate their car care needs.
Ladies, Start Your Engines is an interactive automotive maintenance and knowledge class designed FOR women and girls of all ages BY one of the industry's leading female automotive experts. Leveraging over 30 years of automotive experience, Lori Johnson provides hands-on exposure to basic car maintenance in the safest possible environment.
Using real-world examples, Lori demonstrates basic maintenance checks that anyone can perform and offers advice for adjusting when things don't go as planned. LSYE classes empower the less-mechanically-inclined to effectively communicate their car care needs, understand the jargon mechanics use, and even perform light automotive maintenance on her own.
Boost your Car Care Confidence with Ladies, Start Your Engines. Contact us to host an event or find out when we'll be in your area!