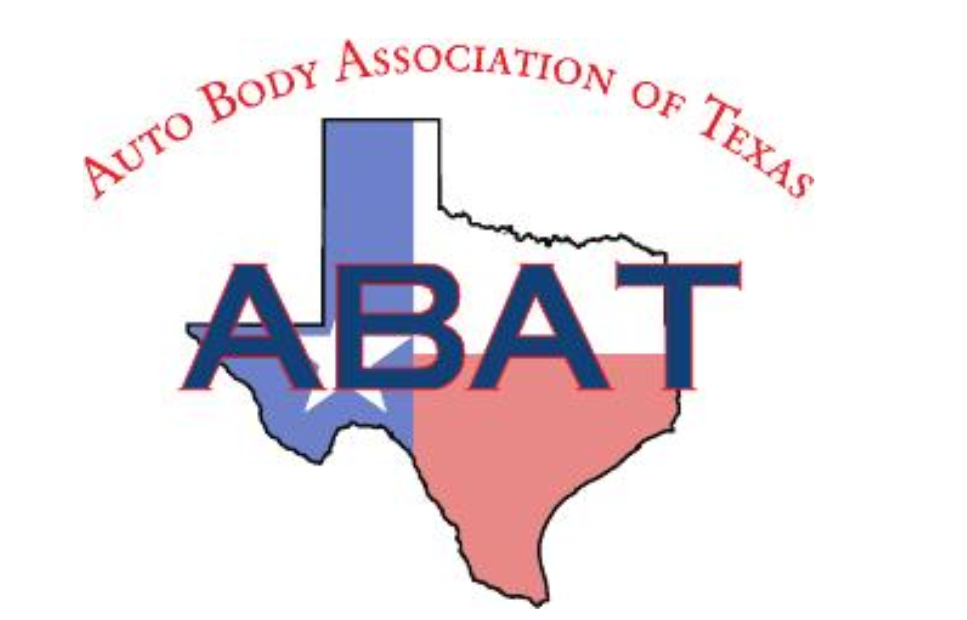 Tim Ronak Teaches ABAT to Overcome Payment Objections
As vehicle technology constantly advances, procedures related to ADAS, electric vehicles, and safety concerns rapidly advance, and with estimates including previously unheard-of (but absolutely necessary!) processes, auto body shops face increasing challenges related to collecting payment for the operations needed to safety and correctly repair modern vehicles. On June 15th, the Auto Body Association of Texas (ABAT) hosted international collision repair trainer Tim Ronak of AkzoNobel, who educated association members on "Overcoming Objections to Payment for Needed Repair Items."
"Increased technology is requiring more time and tooling to restore and confirm that the consumer's vehicle functions the same in the next collision event as it did in the one that created the loss. In an environment of cost containment, these new procedures are getting significant pushback from those that reimburse consumers for their loss. How do you overcome those objections?" Ronak asked.
During his presentation, Ronak explored typical insurance company requirements for settling a loss, as well as the types of objections insurers often pose. He dove into specific examples of common insurer objections that shops hear when requesting rates or procedures, and he provided advice related to resolving these disputes, including which options consumer have available to them.
According to ABAT Executive Director Jill Tuggle, "The event went very well! Tim put on an excellent presentation that not only kept the audience engaged but had them asking for copies of his materials in the days after the meeting, too."
ABAT hosted a round of in-person educational meetings, streaming Ronak's informative training session to collision industry professionals statewide. Eight chapters gathered in person to watch the live stream of "Overcoming Objections to Payment for Needed Repair Items," with meetings held in Abilene, College Station, Irving, Henderson, Houston, Lubbock, Lufkin, and San Antonio, Texas.
Tuggle stated, "When we hosted a round of similar ABAT educational meetings in February 2020, just before the pandemic, the idea of a hybrid virtual meeting was new and exciting, but since this was the first in-person event that we've since held statewide, we were concerned about attendance this time around. We had no idea what to expect for our first post-pandemic statewide meeting, but attendance was great! Some regions enjoyed an unprecedented turnout!"
"ABAT hosts educational meetings throughout the year to keep members abreast of what the association is doing and to educate them on safe and proper repairs," Tuggle continued. "It keeps the lines of communication between shops open. We've been conditioned to feel like our neighboring shop is the enemy, so we don't speak to each other, but that mentality has been detrimental to the collision industry, specifically to independent shops. It's important to learn TOGETHER."
ABAT looks forward to its 2021 Texas Auto Body Trade Show, scheduled for September 17 and 18 at the Irving Convention Center in Irving, Texas. For more information about ABAT and its future events, visit abat.us.