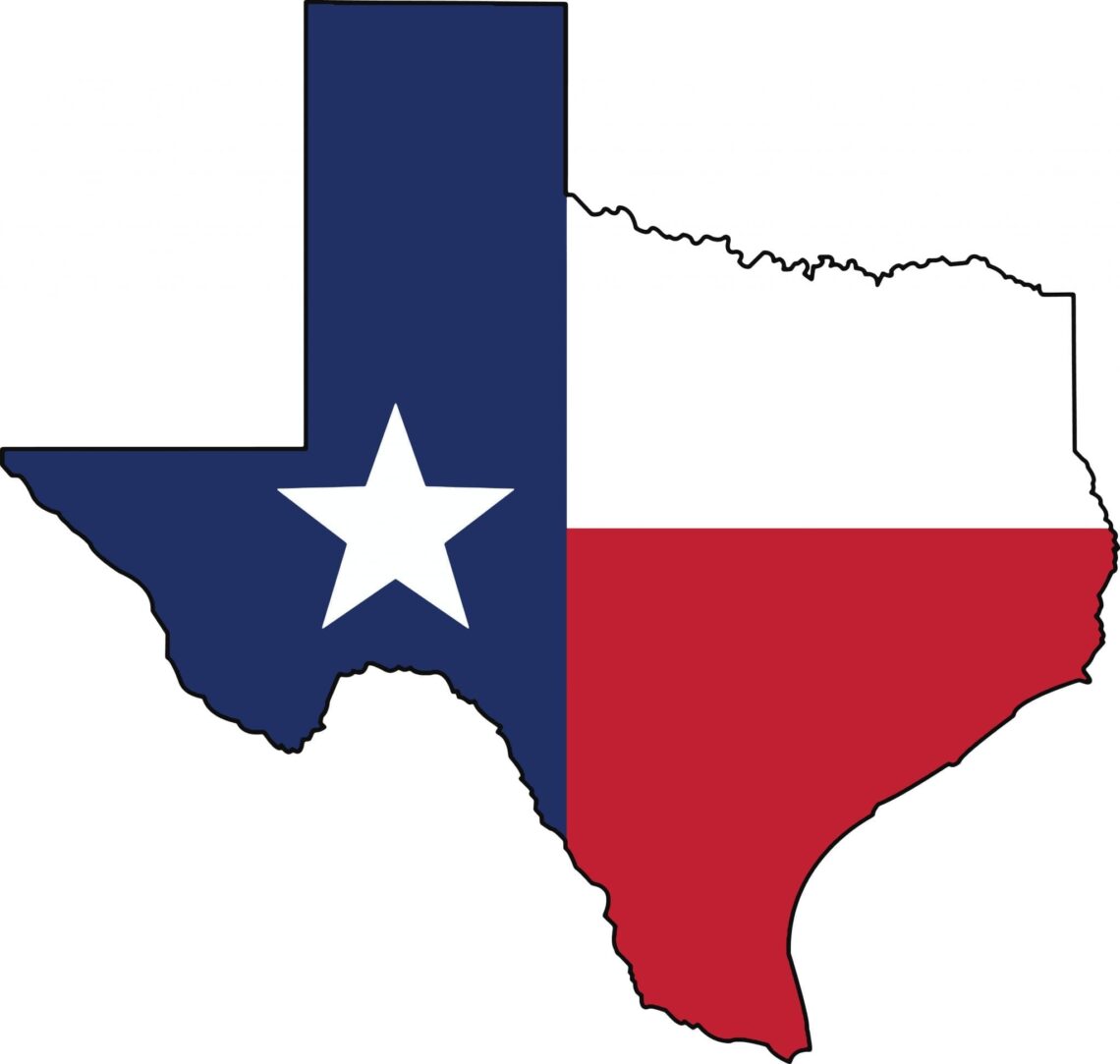 Texas House of Representatives Votes in Favor of Appraisal Clause Requirement
On May 13, House Bill 2534 passed the Texas House of Representatives by a vote of 91-50. If signed into law, the legislation requires insurers to include appraisal clauses on all automotive policies, but it also includes the untraditional stipulation that the loser refunds the winner's appraiser's fees and expenses. All other appraisal expenses, including umpire fees, are split evenly between the two parties.
Representative Travis Clardy (R – Nacogdoches) sponsored the bill, and prior to the House's vote, he explained, "House Bill 2534 has to do with the Right of Appraisal. This is a longstanding tradition in the Insurance Code, but this will make it mandatory and allow everybody – both the insurance companies and the consumers – to elect the appraisal to make sure they get fair value with their vehicles," according to a post shared by the Auto Body Association of Texas (ABAT) on their Facebook page.
House Bill 2534 was approved without amendment by the House Insurance Committee in a 5-4 vote on April 27th, and companion Senate Bill 1706 has been introduced by Senator César Blanco (D – El Paso). If approved by the Texas Senate, House Bill 2534 will take effect on Sept. 1, 2021, but "The change in law made by this Act applies only to an insurance policy that is delivered, issued for delivery, or renewed on or after January 1, 2022."
If signed into law, House Bill 2534 would require insurance companies issuing auto policies in Texas to include a pretty common version of the right to appraisal, with one major exception. After a claim is filed, the insured or insurer has 90 days to invoke the right to appraisal in the event that they disagree on the amount of the loss. Within 15 days of that demand, "Each party shall appoint a competent appraiser and… The appraisers appointed by the parties shall determine the amount of the loss."
If the appraisers cannot determine an agreed-upon amount, they will jointly elect an umpire. House Bill 2534 also provides, "If the two appraisers are unable to agree on an umpire on or before the 15th day after the date the appraisers determine an umpire is needed, the insurer or the named insured may request that a court in the county in which the named insured resides select the umpire." The amount of loss determined by either both appraisers, or the umpire and one appraiser, is "binding on both parties."
The House Bill 2534 requirement varies from standard appraisal clauses in one significant way: "This makes it fair. Loser pays," Clardy said during the April 20 Insurance Committee hearing. Regarding appraisal fees and expenses, House Bill 2534 states:
(a)  Each party is responsible for the party's appraiser's fees and expenses.
(b)  If at the end of the appraisal process the amount of loss is determined to be more than $1 greater than the amount of the insurer's proposed undisputed loss statement, the insurer shall refund the named insured's reasonable out-of-pocket expenses for the insured's appraiser's fees and expenses.
(c)  If at the end of the appraisal process the insurer's proposed undisputed loss statement is determined to be just, the named insured shall refund the insurer the insurer's appraiser's fees and expenses.
Although appraisal clauses were established in Texas state code at the request of insurers in the first decade of the millennium, according to Clardy, State Farm revised its policy approximately four years ago, removing the right to appraisal for customers with repairable vehicles and allowing policyholders to exercise the appraisal clause only on total loss claims. That action caught ABAT's attention, and they were joined by consumer advocacy group, Texas Watch, and Robert McDorman, Texas public adjuster and general manager of Auto Claim Specialists, in actively supporting and promoting House Bill 2534.
At the House Committee hearing, McDorman shared, "Appraisal is the absolute mechanism to define loss when a dispute over the loss arises. The right of appraisal is a fast, inexpensive method to resolve loss disputes," that also "reduces litigative expense and levels the playing field for the consumer."
McDorman also noted, "Repair procedure disputes that we handle, on average, at the end of the appraisal process, are underindemnified by 35%, and routinely, it's discovered that the insurance carrier has written an unsafe and improper repair."
Although McDorman recommends customers accept the insurer's total loss offer if it varies from the desired amount by less than $1,600, his company still signs 80% of customers, he told the Insurance Committee, explaining that a total loss appraisal from Auto Claim Specialists averages $800, and "On total loss claims, our average increase is 28%, or $3,600, above the insurance carrier's final settlement," he shared. "In most situations, the car now becomes repairable."
Texas collision repair professionals, included many members of ABAT, joined the effort, filing public comments in support of the legislative and expressing concerns that, without House Bill 2534, other insurance companies would follow State Farm's example and remove the appraisal clause from their policies as well. ABAT Vice President Eric McKenzie of Park Place Dealerships in Heath, Tex., said, "I am asking that you pass this bill on to calendars  so that other insurance carriers are not tempted to follow state farm's lead of removing the repair portion of the appraisal clause from their policies which is bad for Texas consumers."
Gregory Luther from Helman Dodge, Inc. in Magnolia, Tex., contributed, "I am in favor of & support HB 2534. This bill is badly needed. Mandating that all auto policies have a good appraisal clause such as what's described within this bill is vital to Texans being able to the challenge their insurance company when we disagree with the value of a covered loss. Without a good appraisal clause, our only other option is taking the carrier to court, which is extremely costly and time consuming. Texans need help reeling in the bad actors in the insurance industry and this bill will give us that help."
ABAT President Burl Richards expressed, "ABAT is grateful to Rep. Clardy for sponsoring and championing our Bill. He is truly committed to helping Texas consumers receive indemnification for safe and proper repairs."
In a May 14th email to members, ABAT wrote, "This is a HUGE step in passing our Bill. This was one of TWO big hurdles. HATS OFF to our amazing team- Our lobbyist, Jacob Smith, Ware Wendell and his team at Texas Watch, ABAT Board of Directors & YOU!!! Now off to the Senate…"
Contact lawmakers in support of House Bill 2534 at TexasWatch.org/no-more-games.
ABAT will continue working to ensure that Texas consumers are protected through their legislative and other efforts. For more information on ABAT and its initiatives, visit abat.us.